Past and Present CDM Media Summit Speakers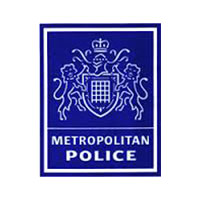 The Fight Against Cyber Crime – the Metropolitan Police Response
Andrew Gould
Detective Chief Inspector - Deputy Head Falcon
MET Police

Real-time People and Project Feedback - Opening Pandora's Box or a Treasure Chest?
Jeff Niebuhr
Associate Director, IT
Verizon Wireless

Moving from Operations to Transformations
Ursuline Foley
CIO, Corporate Platform Officer & Interim Chief Data Officer at XL Group Ltd
XL Group
AI Meets IG
Richard Kessler
Executive Director, GISO
UBS

Risk Management: The Success Scenario and the Times When Risk Does Not Behave
David Sheidlower
Global Head of Information Security (CISO)
BBDO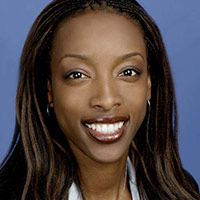 Managing the Digital Presence
Jene Elzie
Vice President, International Marketing
National Basketball Association (NBA)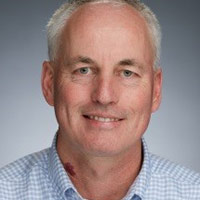 Achieving Cybersecurity at IoT and Cloud Scale
John Maddison
Sr. Vice President, Products and Solutions
Fortinet

Evolving From Legacy To Achieve Digital Transformation
Robert Wong
EVP & CIO
Toronto Hydro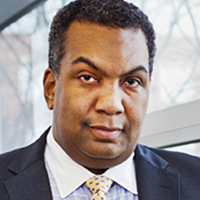 Security's Place in Enterprise Risk Management
Ron Green
EVP, CISO
Mastercard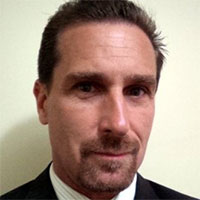 Security in an Outsourced World
Michael Ball
CISO
AGF Investments Inc.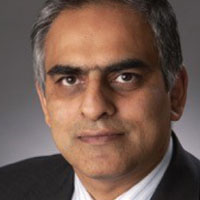 Using Data & Analytics to Drive Business Transformation
Ghulam Muntazir
Chief Enterprise Architect & VP BI/MI
RSA Canada

Driving Results through Social Media
Courtney Fischbach
VP, Social Media
Legg Mason Global Asset Management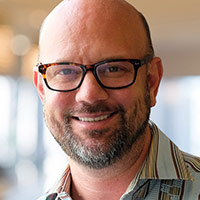 The Privacy of IOT
Michael Cockrill
CIO
State of Washington-Department of Social and Health Services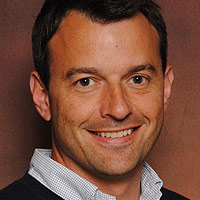 Increasing Consumer Engagement Through Data-Driven Relevance
Jeff Cloud
Director of Digital Marketing, Strategic Discovery & Innovation
General Growth Properties

Facilitating Technology-Enabled Business Transformation
Hector Medina
VP IT, Strategic Planning
Macy's

Protecting Your Data in the Cloud
Ajoy Kumar
BISO
The Depository Trust & Clearing Corporation

Cloud and the IT Department of the Future
James Callaghan
Chief Technologist
WestJet Airlines

Demonstrating Marketing ROI
Lauren Vargas
Head of Marketing Technology & Operations
AETNA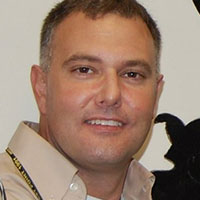 Manager or Leader – Which Are You? Can You Be Both?
David Dadich
President & CEO
ACG, SDVOSB

1/2 part Marketing Magic, 1/2 part Math...The Content Marketing recipe for Global Brands
Manos Spanos
Senior Director, Global Brand Marketing
PepsiCo